In addition to coaching, The Simplified Path offers workshops for professionals.
A Vision Workshop is a non-traditional means for you to create and develop a compass for your professional life. It's how you'll discover WHY you're doing what you're doing.
Marketing strategies, sizzling elevator speeches and refined business plans are important, but without a vision all those tools can end up gathering dust on a shelf.
Someone very wise once said to me, "Vision is greater than fear- let your vision pull you forward." This workshop offers professionals something tangible - a compass to remind them of what their True North is.
This workshop's "secret sauce" is the Manifesto that is created as a result of the experience. It will help you see the WHERE and the HOW--providing a clear path to your professional success and happiness.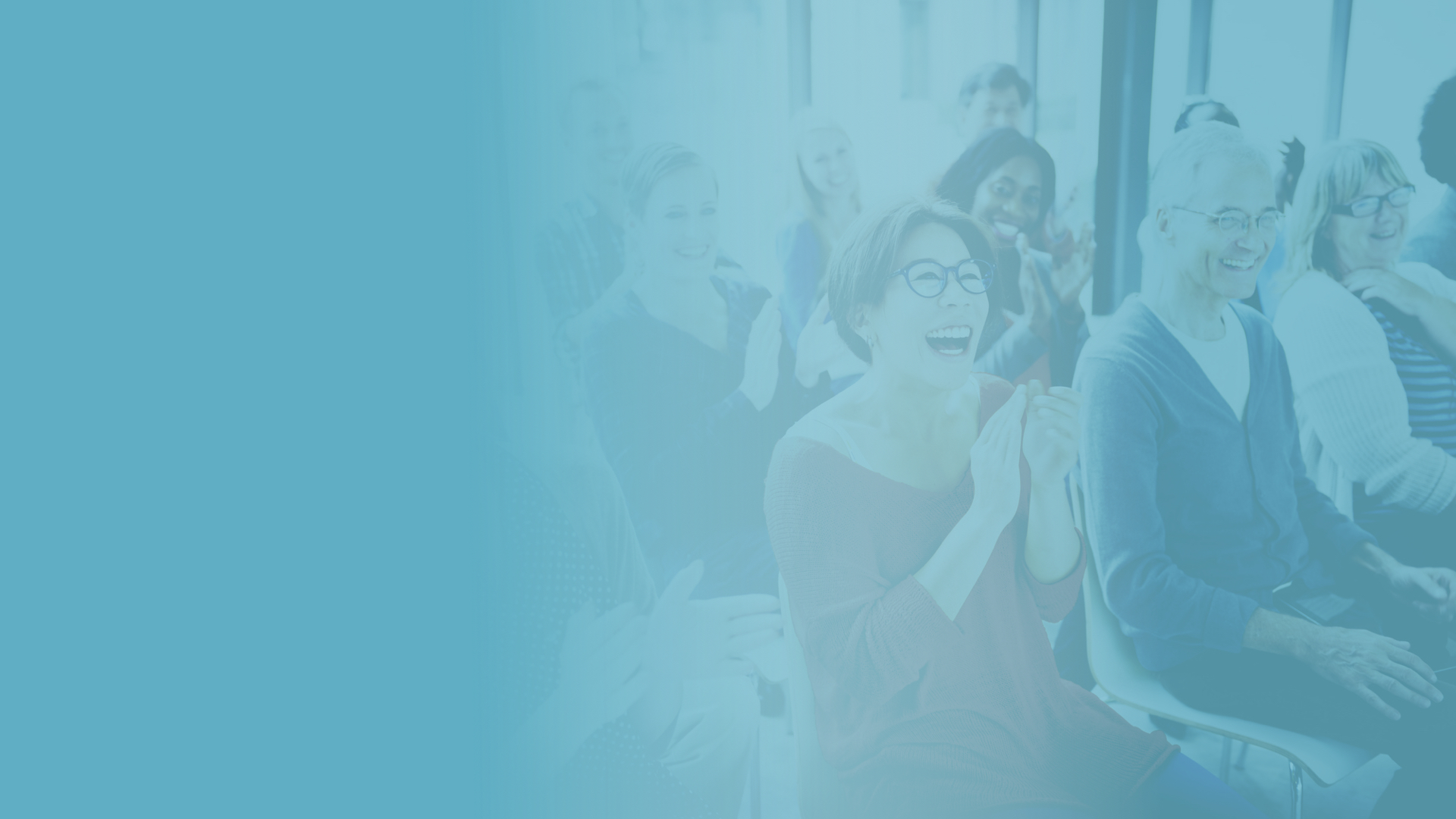 The Simplified Path's philosophy is…simple.
Starting with the premise that each person is WHOLE, these Women's Groups create an extraordinarily safe space from which to grow your business and professional life in a community of like-minded professional women. With a maximum of eight participants per group, these groups meet once a week for eight weeks. Each session will center on moving you closer to your business goals with the added bonus of accountability.
Prerequisite: Participants must have had a minimum of four coaching sessions with Sandy.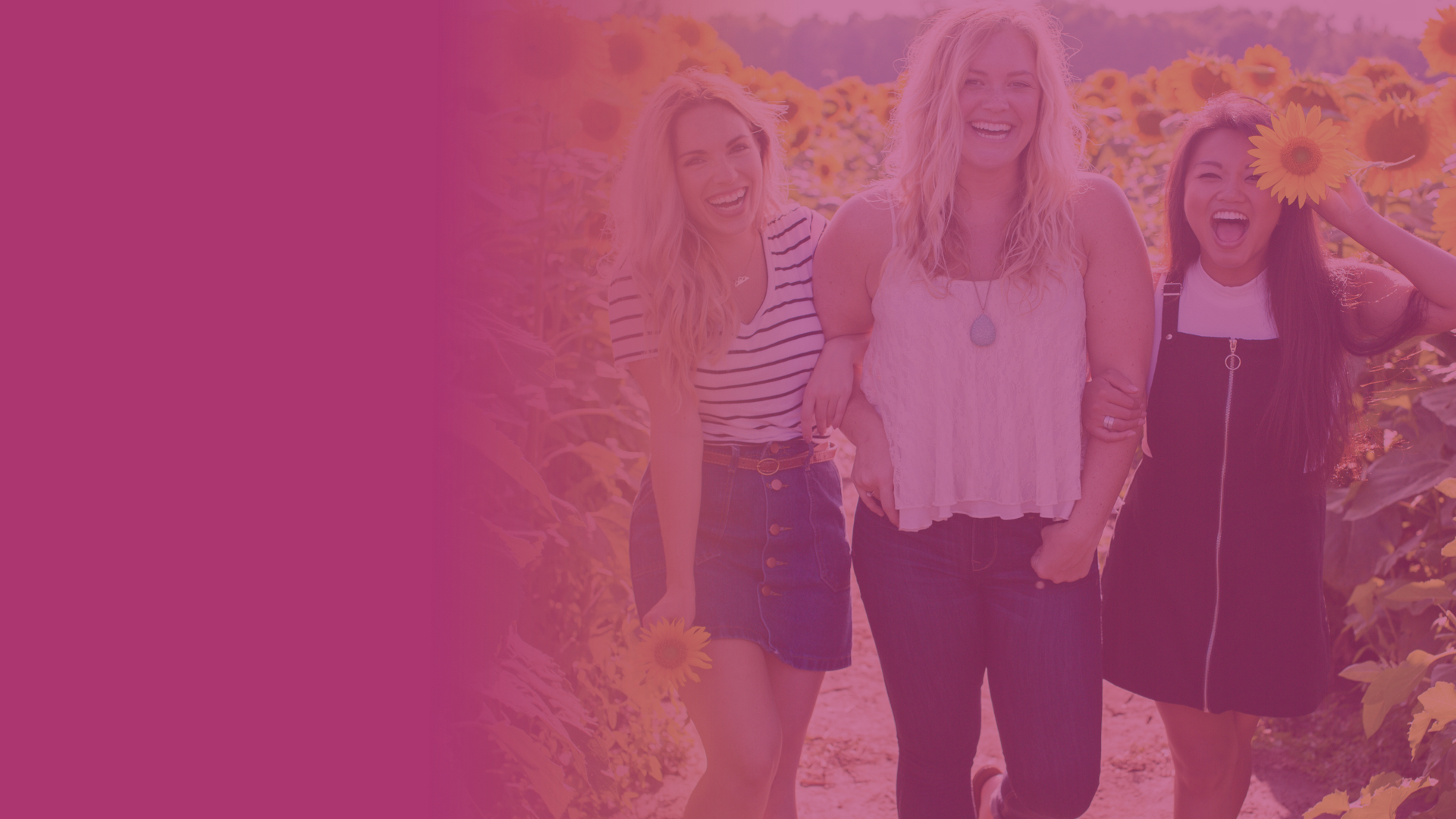 We all experience times when we're at a crossroads…
Perhaps it is in regard to a career change, naming your new business, a new venture, a promotion, marketing ideas…the list goes on.
Asking for help or feedback can be hard. Voila! I can facilitate a Synergy Party for you. It's a dinner gathering with friends, business colleagues and trusted professionals - ALL ABOUT YOU! I will work with you prior to the event so we are in complete alignment. I facilitate, and you get to show up at your party and be a spectator - watching the fun and ideas unfold before your eyes.