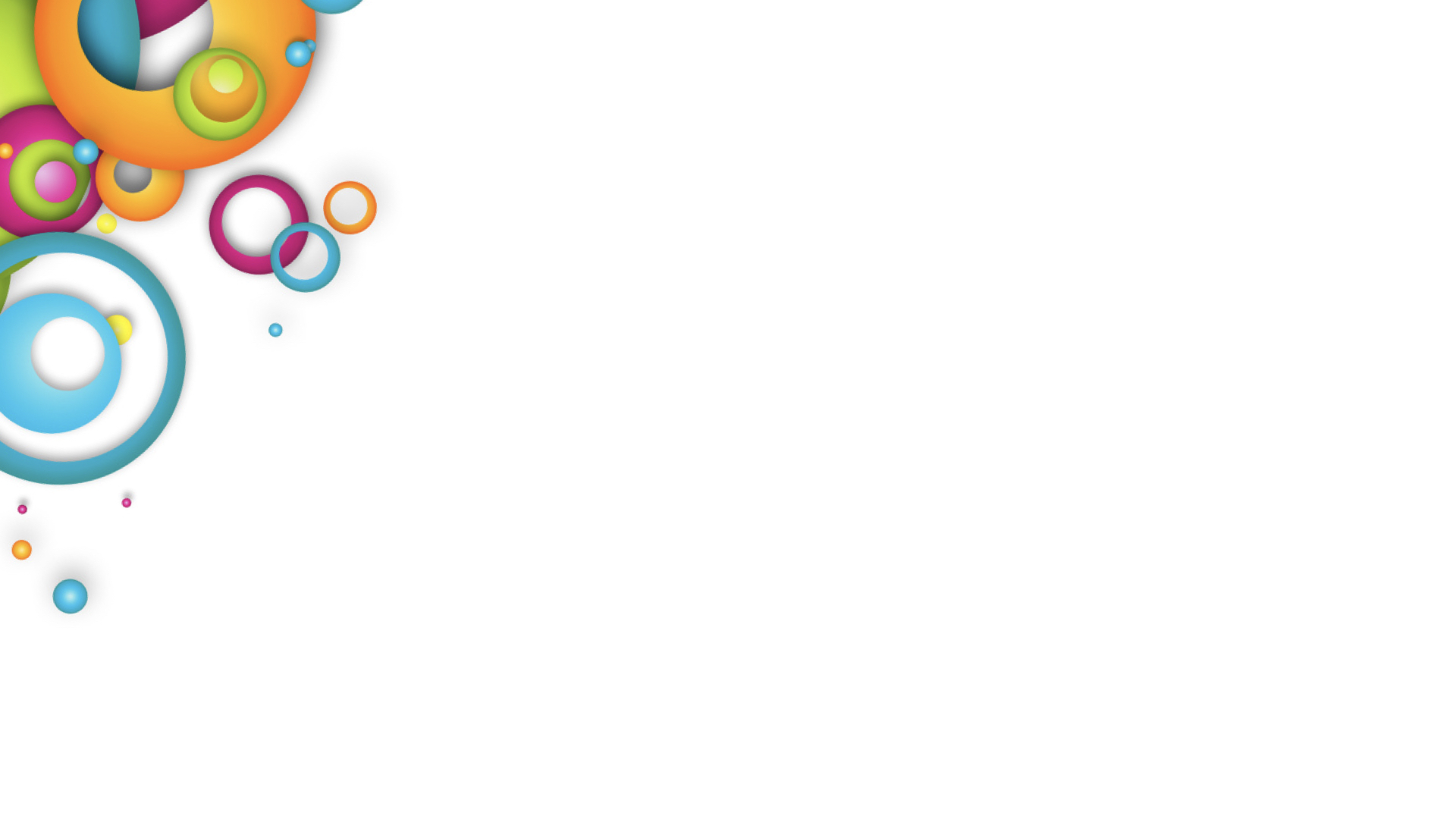 THIS IS WHAT I BRING TO THE TABLE…
With over 30 years in sales, marketing, sales training and consulting to small business owners and large companies, I've experienced so many types of mindsets when it comes to success.
Most professionals I have encountered were smart, savvy business people who simply hated sales and marketing. My gift in coming up with new strategies, elevator pitches and sales approaches helped them succeed… to a point.
Most of us assume that success comes easily to successful people. Spoiler alert! That's rarely the case. I've learned over and over again how hair-pullingly frustrating it is when someone who has all the right stuff gets stuck. And they don't know why.
That's why I started The Simplified Path.
My coaching is a fresh approach that allows you to look beyond the stories that you don't even know are tripping you up. Imagine what would be possible without that old baggage!
Partnering with professionals who are ready to make a change lights me up. Lucky for my clients, it also seems to be in my DNA. I love working with individuals who don't quite fit the mold and are looking to make long term, sustainable changes.
If this resonates with you, let's talk!
More Testimonials
"Sandy Stamato is the real deal. I came to Sandy with a very focused coaching need… She focused the energy so that each session moved things forward, but was also grounded in reflection and discovery. In each conversation, she helped me to slow down, center myself, and begin to convert stress to excitement and optimism. Not only did I feel the event went very well, but I also discovered a new and improved version of myself in the process. I attribute this to Sandy's skillful, flexible and empathetic coaching. I recommend her unreservedly." Amy, Trainer
"With Sandy's guidance I now have a strong foundation—especially clarity—for building out the next phase of my business. Sandy exemplifies what a great coach is: a results-oriented talent-molder who trains through observation, relevant assignments and collaborative discussion." Beth Woolley, Founder of bdubrelations Communication Specialists
" Sandy Watchie Stamato of the Simplified Path, is a compassionate, smart, and engaged personal coach. Her listening and discernment skills help identify what I cannot see on my own. My old 'stories' are transformed into a new personal vision that empowers and motivates me. An amazing coaching experience!" Karin, Professional Performer
Are you curious about The Simplified Path?