Success is a tender topic for many business owners.
Tied to it are old stories about past failures,
doubts and self-worth.
DO YOU KNOW WHAT IS LIMITING YOUR SUCCESS?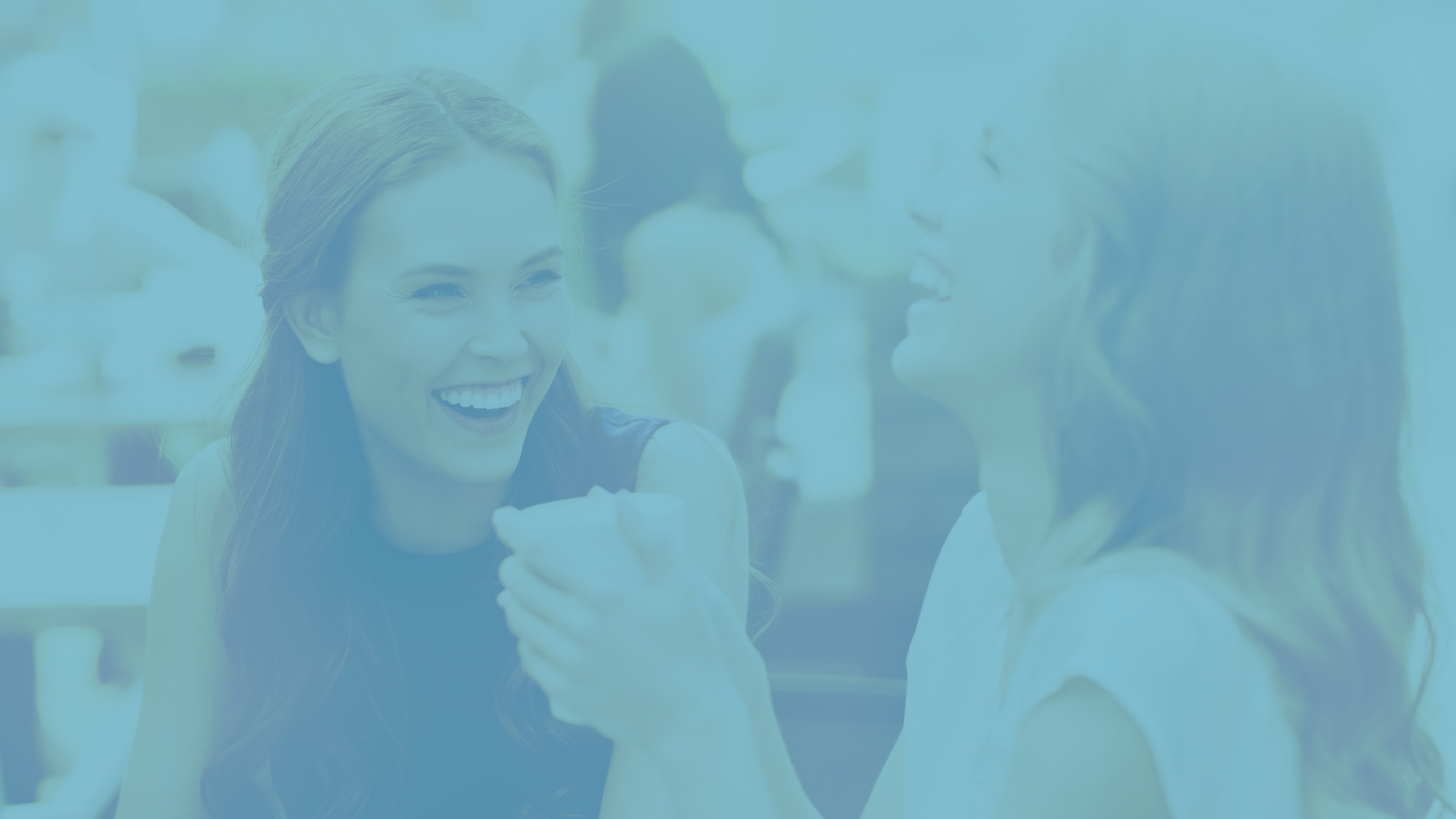 WHICH ONE IS DRIVING YOU?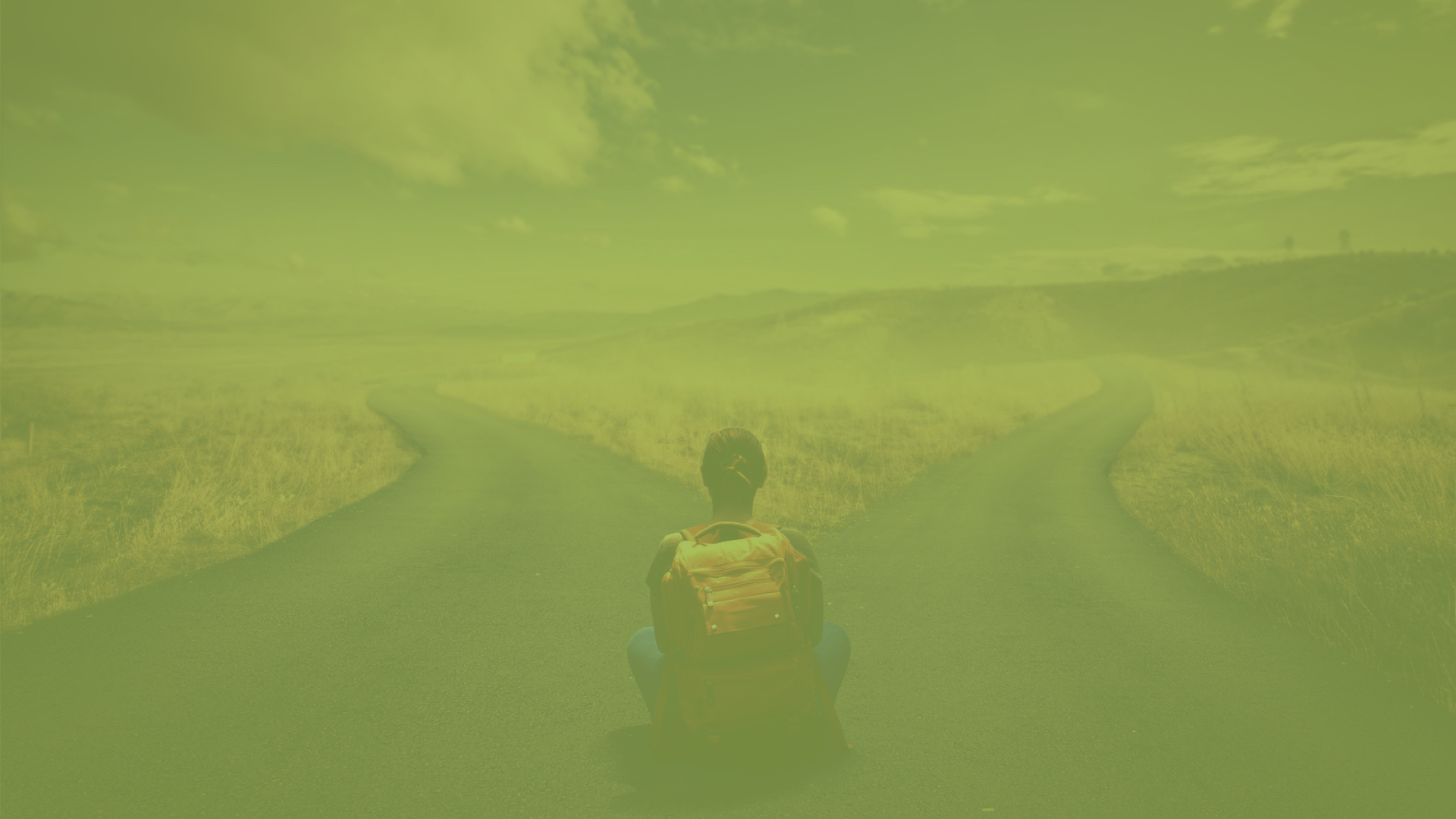 As your business coach, this is what I bring to the table:
Compassion--because it's personal.
Boldness--so you can find your truth.
Humor--to keep you balanced and engaged.
Lastly, over 28 years of marketing and sales experience.
IT'S WHAT I DO.